Looking at life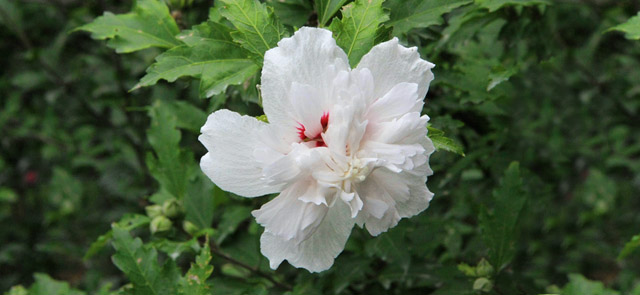 Aug 01
Sometimes, not to say most of the time, life is so hard. How can we be anything but kind? All of us know our life isn't easy, we live it every day. But, if we look all around us, all of us face the same things. No matter if one has enough money, or friends, or a great job, all of us have felt that something is missing, that our life is lacking something. Everyone feels that way. Your rich neighbour has marital problems; your happy friends wish they had…
---
Impersonality
The term Impersonality is recognized by Buddhist as one of the Three Clear Conceptions or Threefold knowledge [Chin.: sānmíngzhì 三明智 | Sansk.: त्रिविद्या trividyā]; namely
Impermanence
– meaning that all is impermanent [Chin.: wúcháng 无常 | Sansk.: अनित्य Anitya], Suffering – meaning all is sorrowful [Chin.: kǔ 苦 | Sansk.: दुःख duḥkha) and Not-Self - meaning all is devoid of a self [Chin.: wúwǒ 无我 | Sansk.: अनात्मन् anātman]. This is an important part of the Buddhist teachings and it is part of what we might call the doctrinal…
---
Karma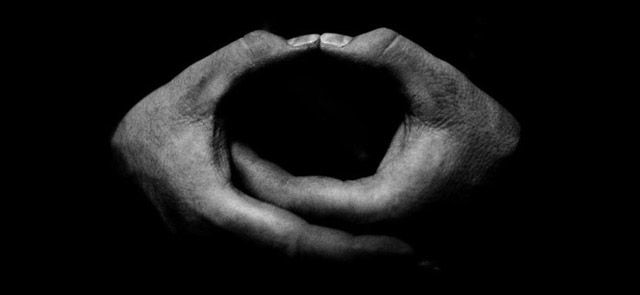 Jun 01
When people are happy and glad, take life for granted. Whereas when they suffer, when they encounter difficulties, they seek the reason for this and the way out of their difficulty. They may wonder why some people are born in poverty and misery, while others are born in favorable conditions. Some people believe that this is due to fate, chance, or an invisible force beyond their control. They feel that they are not able to live the life they wanted, in order to always experience happiness. Therefore, they come into…
---
Vesak
Vesak also known as Buddha Day is the holiest day in Buddhism and a season of special holy significance to all Buddhists around the world. Vesak Full Moon is the holiest of all the full moon days. On this day are celebrated the birth, the Enlightenment, and the death of the Buddha.
The significance of Vesak lies with the Buddha and his universal peace message to mankind.
Venerable Mahinda
Vesak [Chin.: Fótuó dànchén jìniàn rì 佛陀誕辰紀念日 or Fó Dàn 佛誕 or YùFó jié 浴佛節] (from the name of the…
---
Sharing Words...
It is the bounden duty of every human being to develop love towards other human beings.

Master Shi Yan Zhuo [Chin.: shìyánzhuó dàshī 釋延卓大师 | 1965 - ?]